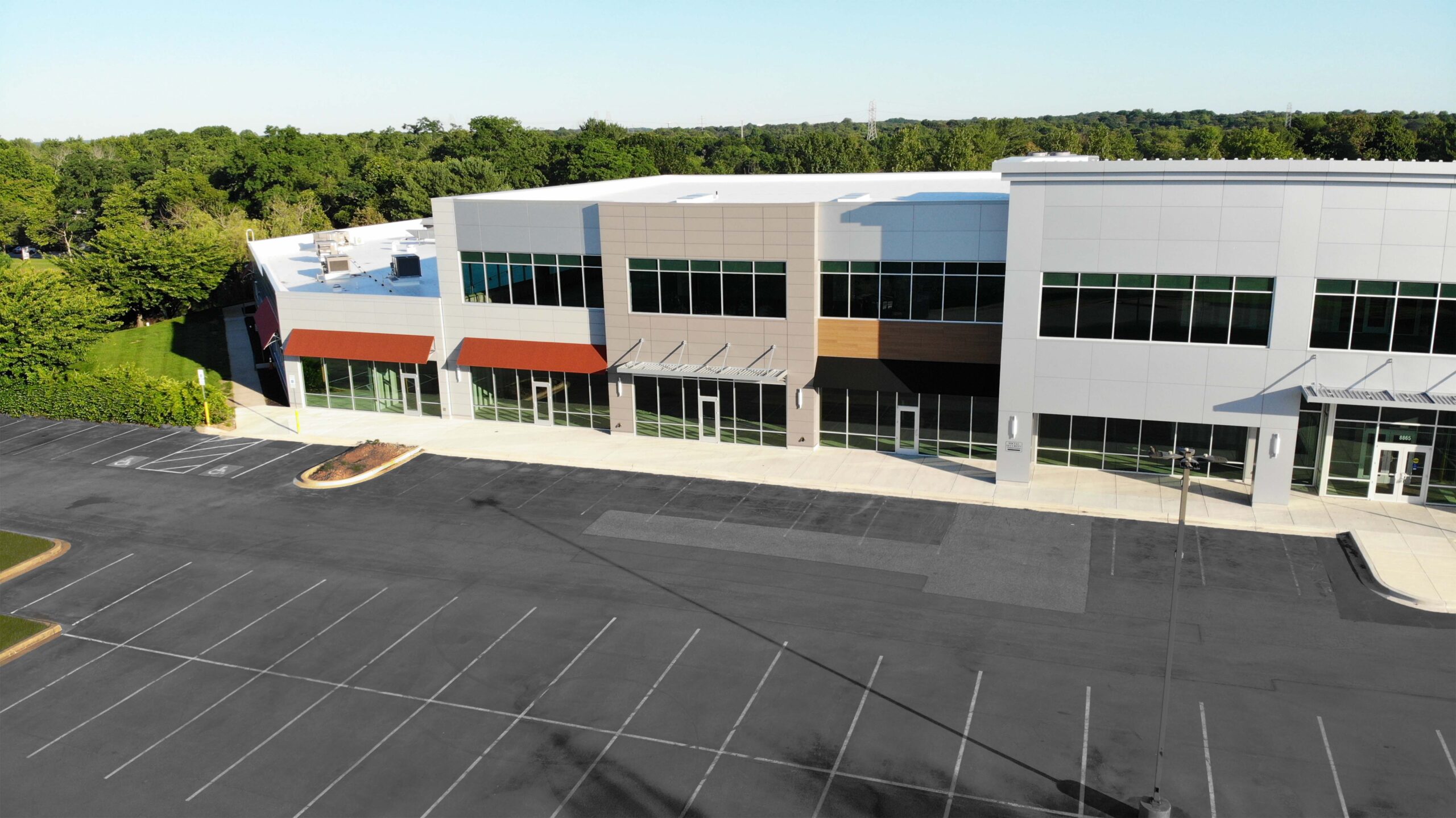 Turner Roofing
Government Projects
Government contracting is a breed of its own. The project management for a government contract is extremely time consuming and detail oriented. At Turner Roofing Company, Inc. our capabilities for government contracts are one of the best in the industry. With over 30 years of experience, you can rely on us.
Federal Government Projects
Working on a federal government contract can be challenging at the least. Some projects require that all workers be United States Citizens, others institute the Buy American Act and/or the Buy America Act which can drastically affect material and labor costs. More still, working in secured areas, like military bases, may require background checks, security clearances, and daily vehicle inspections. At Turner Roofing Company, Inc. we are familiar with all of these requirements and can meet them without issue. The Buy American Act is not to be confused with the very similary named Buy America Act, which came into effect in 1983. The latter, a provision of the Surface Transportation Assistance Act of 1982, is 49 U.S.C., section 5323 (j), and applies only to mass-transit-related procurements valued over US $100,000 and funded at least in part by federal grants.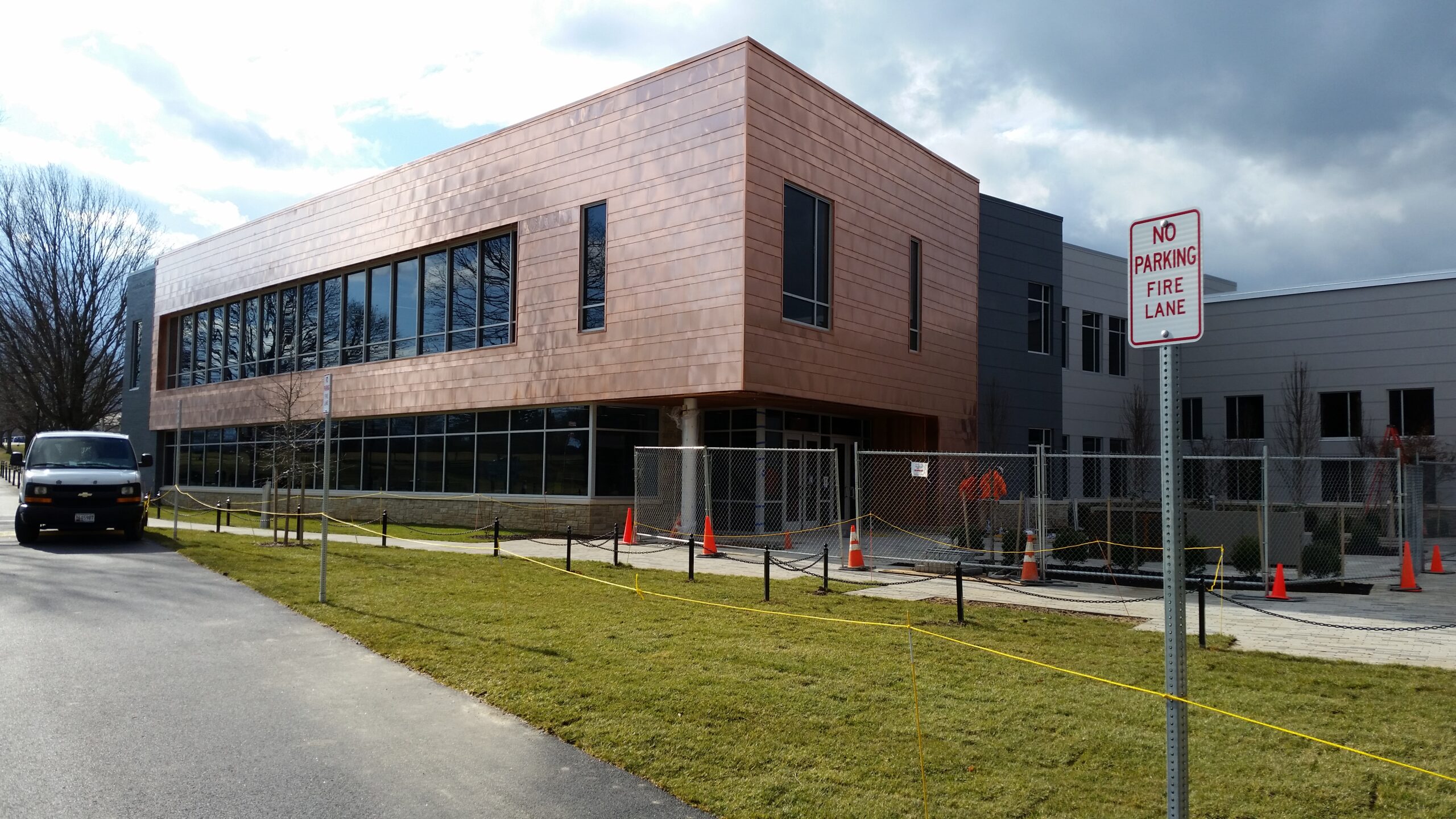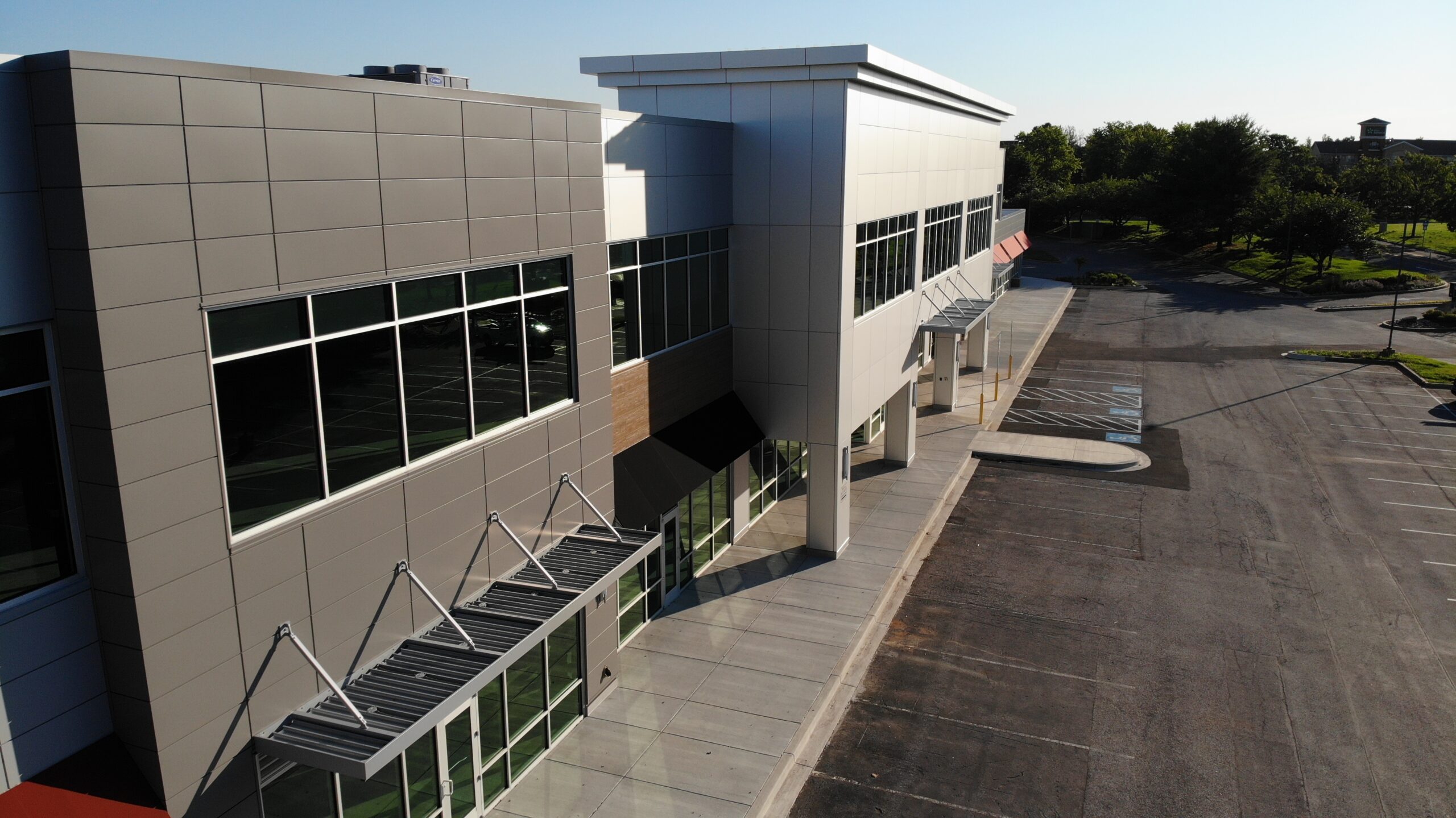 Local Government Projects
Local Government Requirements can drastically change by justification. At Turner Roofing Company, Inc. we are accustom to most of them. Working locally for The City of Baltimore and The State of Maryland not only gives Turner Roofing Company, Inc. another area of diversity, but it also allows us to directly contribute to the rehabilitations and renovations of areas we live in. Helping to renovate schools, parks facility buildings, jurisdictional offices, etc. offers a sense of contentment that we, first hand, helped our economy and living conditions.
Estimating & Management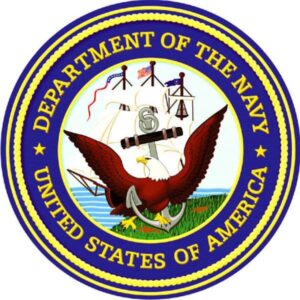 Turner Roofing Company, Inc. has departments designed specifically to handle large and small, simple and complex government projects. Our estimators are trained to examine construction bid documents with the utmost clarity and precision. This enables our team to provide a complete scope of work at a fair price. Likewise, once the project has moved from the preconstruction phase to notice to proceed, our project managers are skilled in workforce coordination, CPM scheduling, material delivery and removal and moret.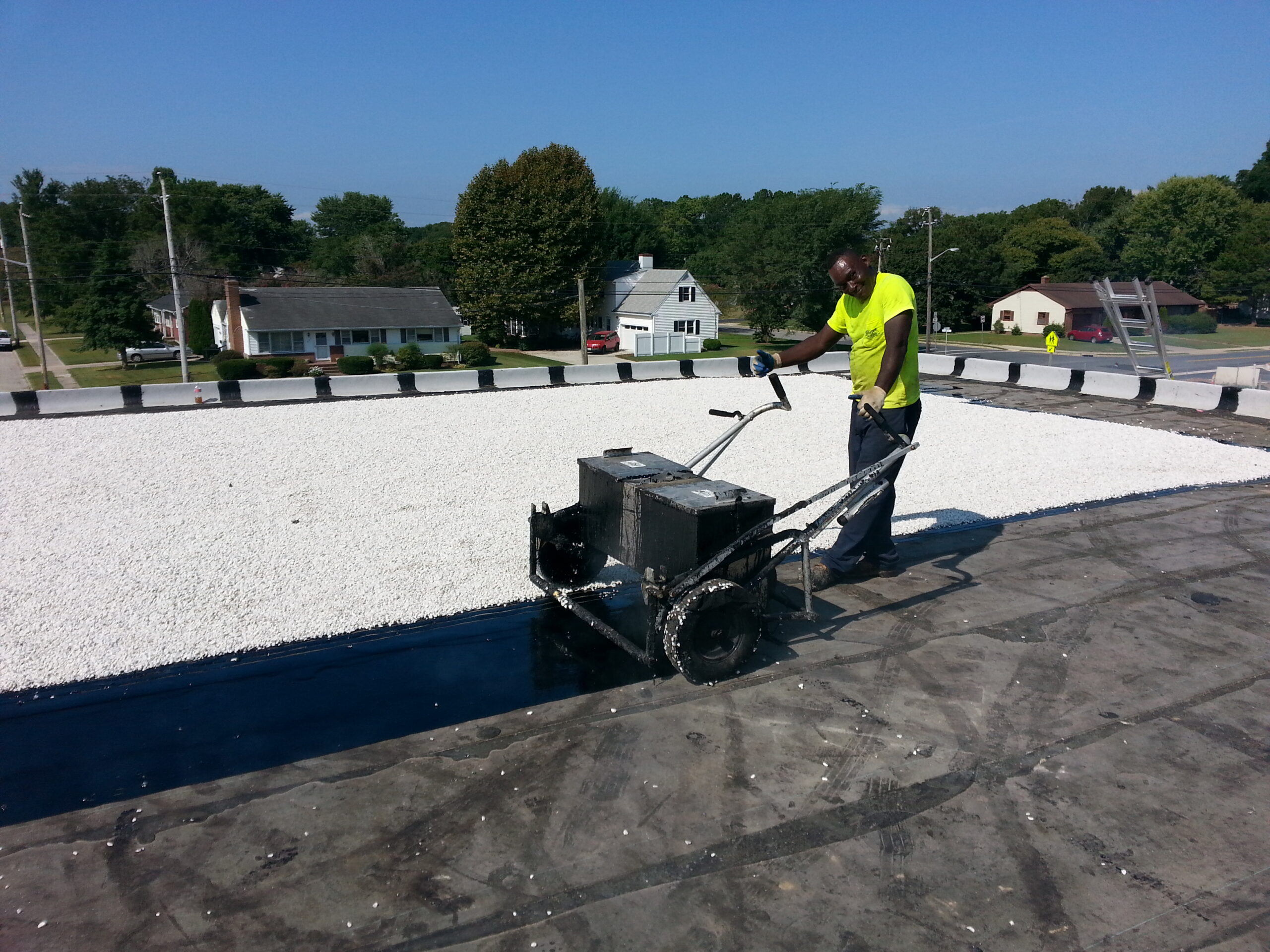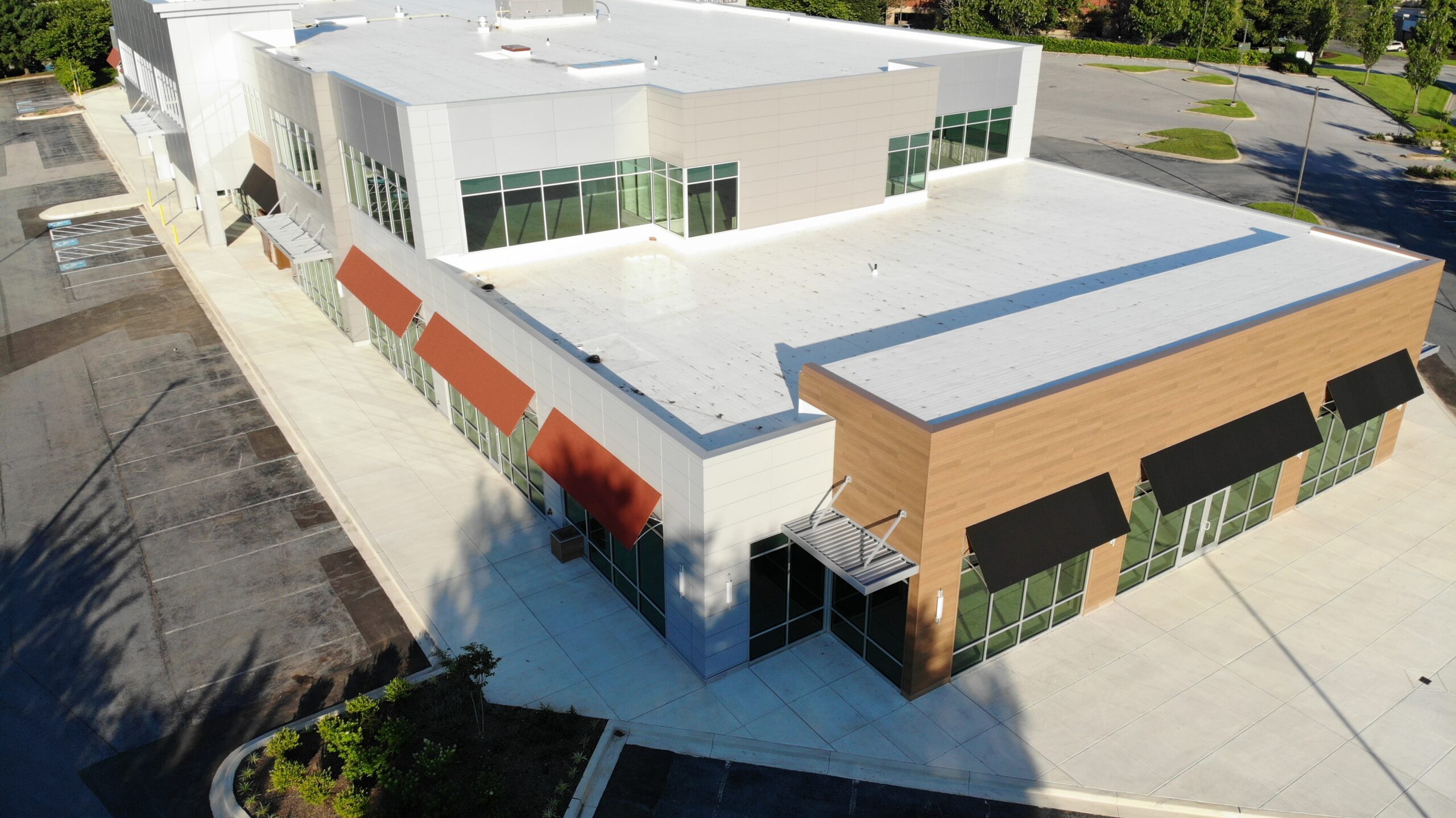 Quality Control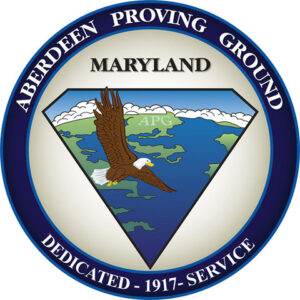 Without proper quality control, Turner Roofing Company, Inc. would have never developed the reputation for integrity and quality that we have today. Effective quality control not only effects how well we complete a project for our clients, but it also allows us to complete a self evaluation of every job we do. It allows us to detect any imperfections in our processes. Correcting these imperfections streamlines our process and allows us to offer lower pricing. Our quality control department is vital to our success.
Safety Department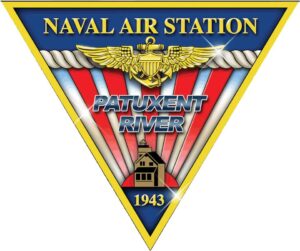 Safety has been and will always be a cornerstone to Turner Roofing Company, Inc. while operating in one of the more hazardous industries, the safety of our employees is a top priority. We are fortunate enough to have a full time safety director ensuring all our employees are not only OSHA compliant, but also in compliance with our in-house health and safety program. In some cases, federal projects, utilize safety requirements that go above and beyond the requirements of OSHA. We are one of the few roofing contractors that can meet these requirements without delay.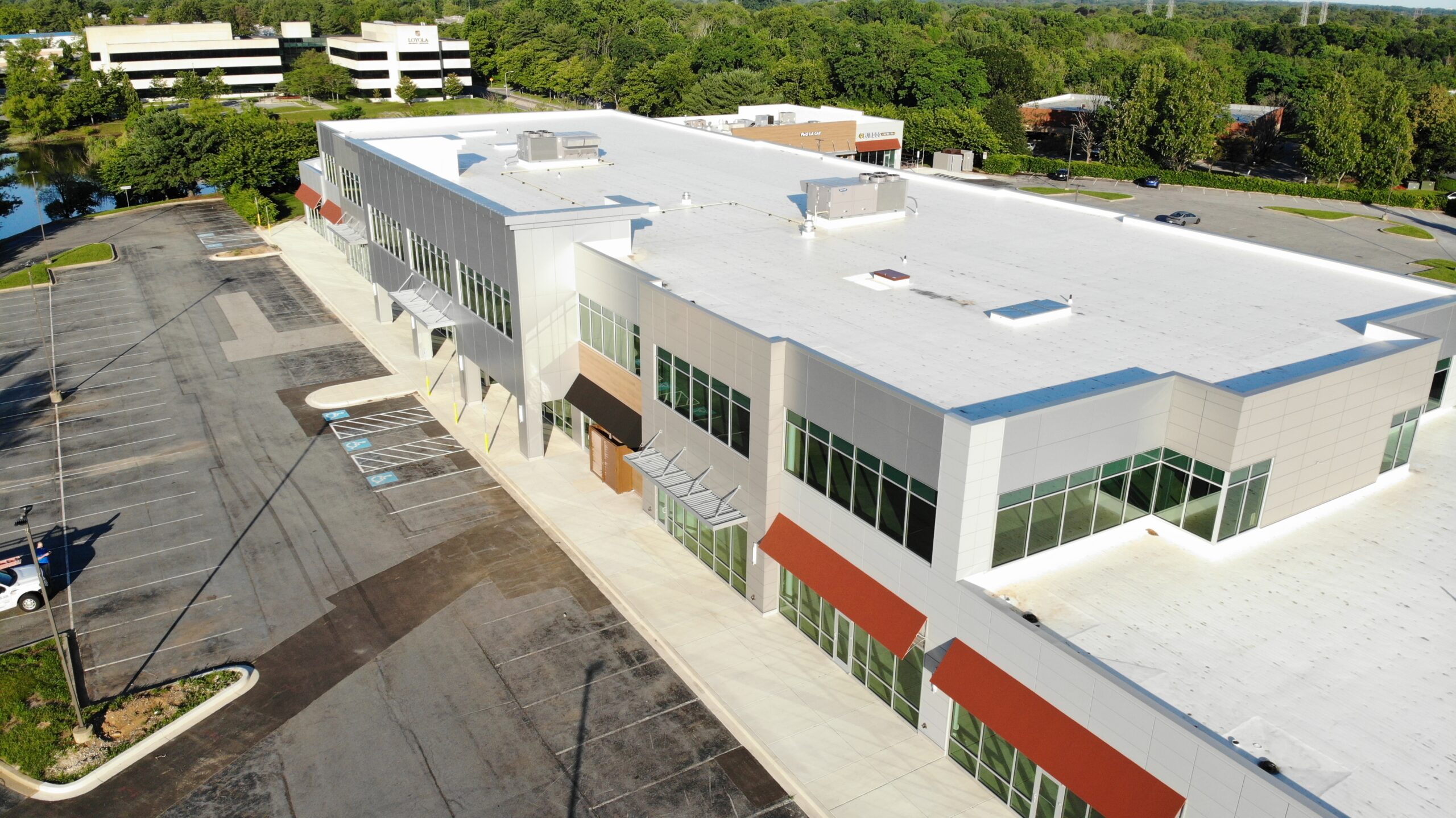 Our Affiliations & Awards