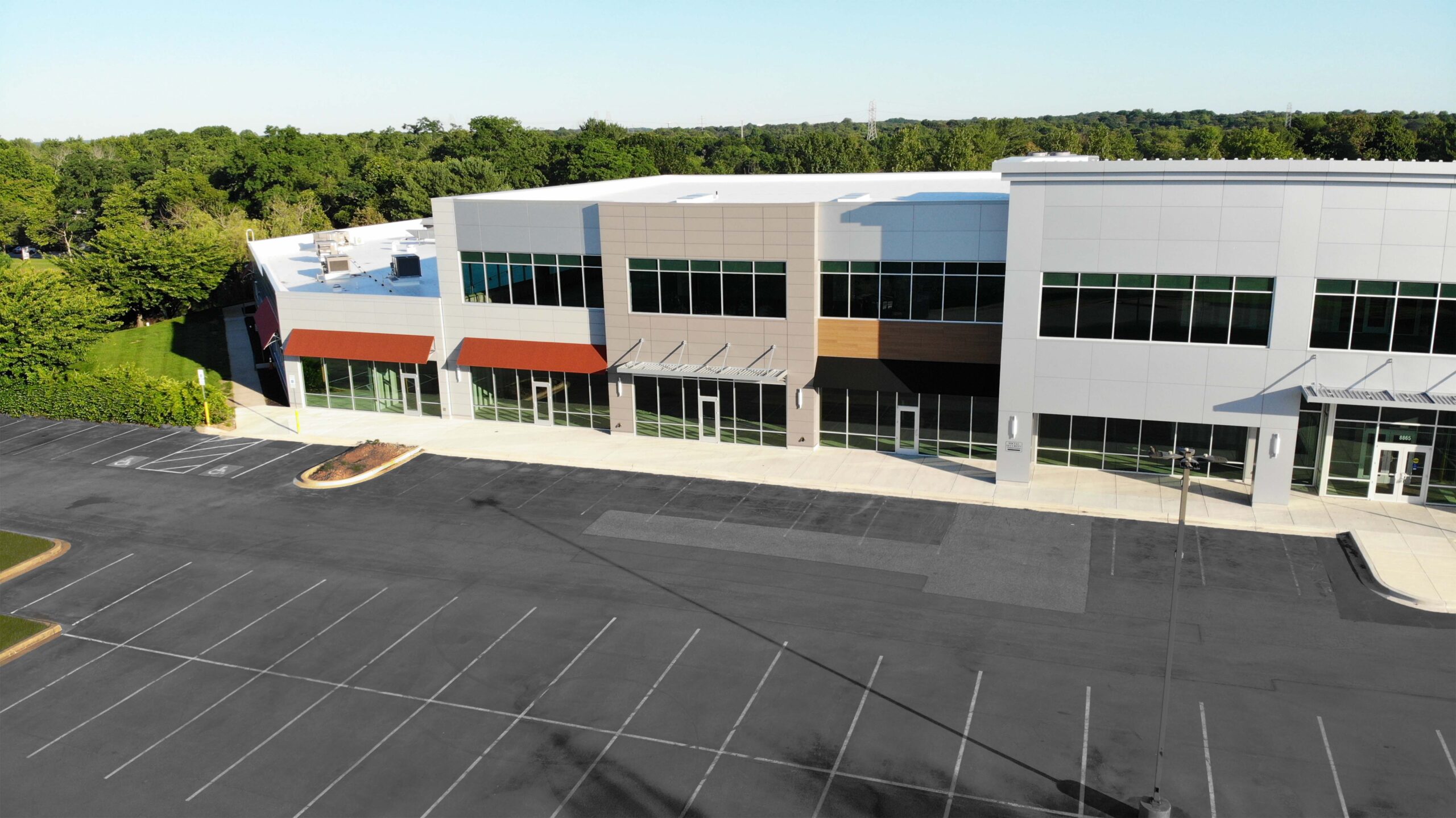 TURNER ROOFING
Commercial Roofing
Turner Roofing Company, Inc. is a full service commercial roofing contractor located in Maryland. The goal of Turner Roofing Company, Inc. is to provide full service, quality specialized services in the areas of purchasing, supply of materials, installation, repair, replacment, and other services needed for commercial roofing. Turner roofing serves the needs of our client's throughout the state of DMV (Washington DC, Maryland and Virginia) and surrounding areas.
Our Commercial Roofing Service
Turner Roofing Company, Inc. has been offering experienced and efficient roofing services to the Baltimore Metro Area and Harford County since 1982. Our highly-qualified team of experts have provided our customers with reliable workmanship that leaves no area unnoticed.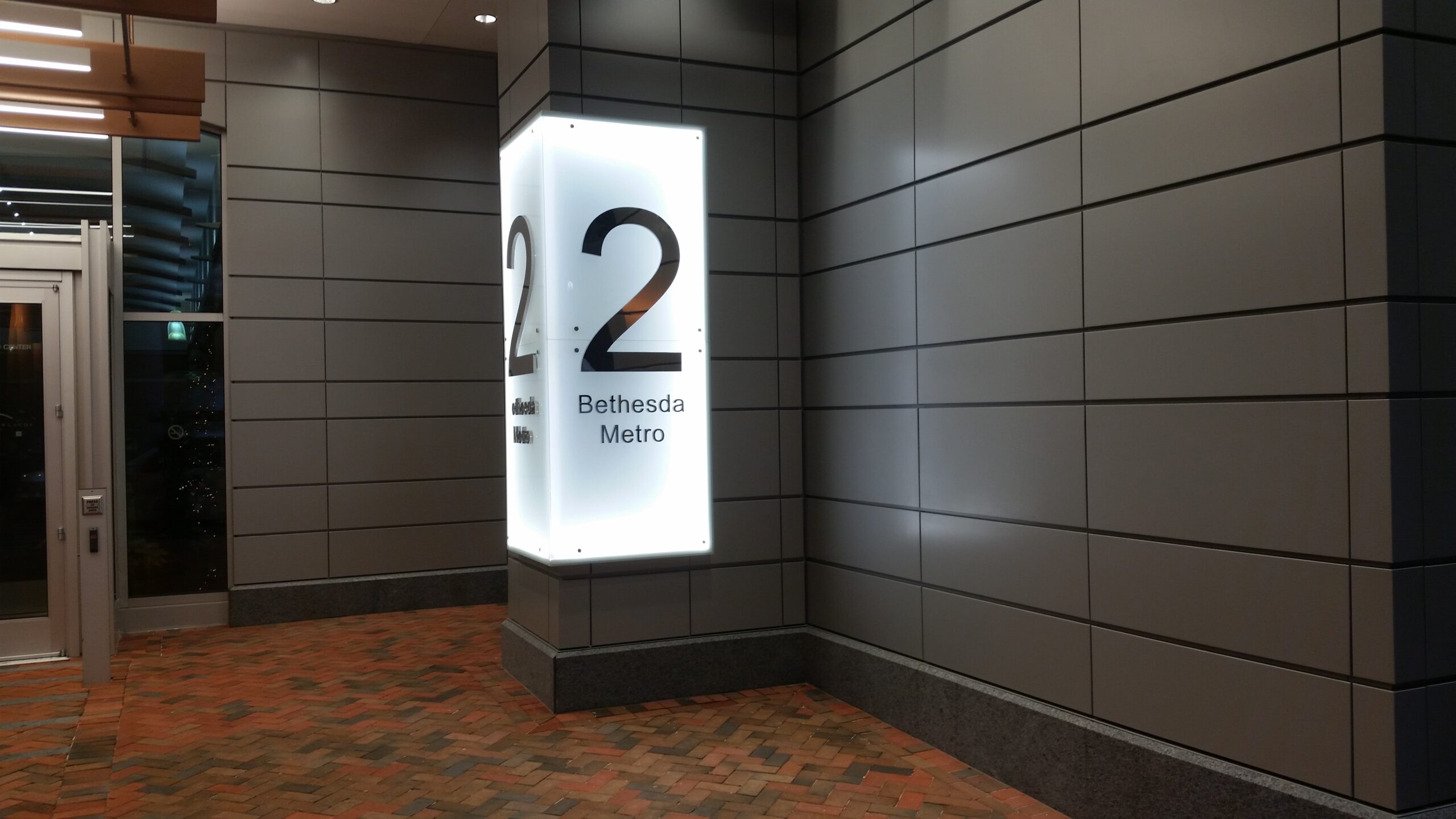 Modified Bitumen
Composite sheets consisting of a copolymer modified bitumen often reinforced and sometimes surfaced with various types of films, foils and mats.

Sheet Metal Fabrication and Installation
In addition to a new facility we've purchased several new pieces of equipment to better serve the roofing needs of our client. This equipment consists of cutting edge technology, such as computerized shear to minimize waste, and computerized brake to create unique bends precisely at the same angle to create a tight fit.

Metal
You can expect a metal roof to last at least 2 to 3 times longer than a regular roof. In general terms, count on a metal roof lasting 40 to 60 years and beyond.

Built-Up
Ply IV (4) M and Ply VI (6) M are asphalt impregnated, glass fiber mat reinforced roofing plies that provide superior durability and ease of application to construct Asphalt Built-Up Roof Systems.

Single-Ply
Based on TPO, PVC, EPDM, Vinyl Roof Systems, the versatile membrane offers a variety of installation options including fully adhered, ballasted or mechanically attached that deliver superior long-term weather ability and exhibit exceptional wind uplift resistance.
Our Affiliations & Awards